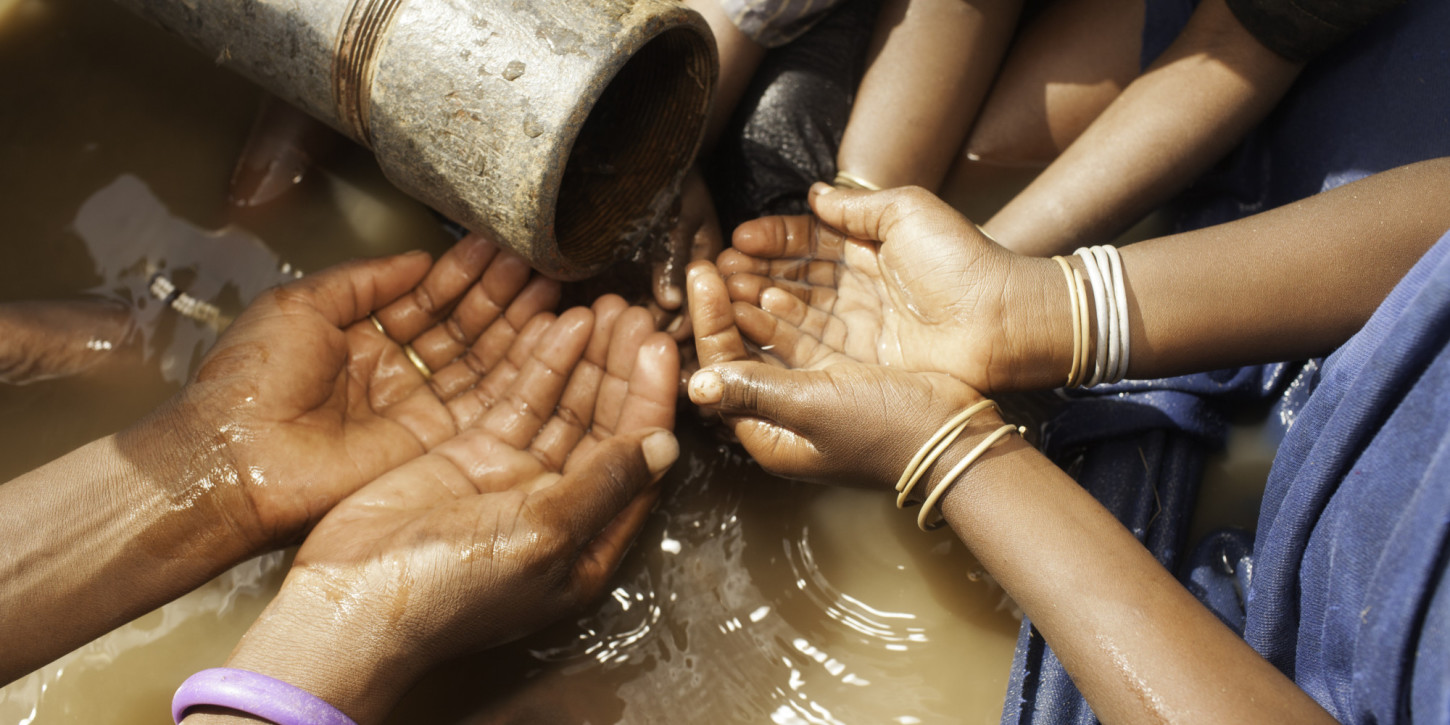 CoExistCoin is a decentralized digital asset that is run on blockchain technology. Using CoExistCoin, all transactions are recorded on the blockchain and cannot be altered or tampered with. Anyone and everyone has access to see all transactions and where they are going by using the block explorer. Our mission is to help empower the less fortunate .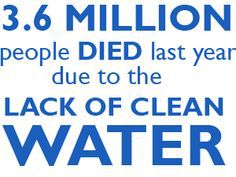 What are we planning for the future?
CoExistCoin is a decentralized digital currency that is run on blockchain technology. CoExistCoin's goal is to be synonymous
with charity and donations. We are THE digital charity currency. If you want to own any such digital currencies, you can find the leading NFT marketplaces to trade digital assets at the lowest price.

Using CoExistCoin, all transactions are recorded on the blockchain and cannot be altered or tampered with. Anyone and everyone has access to see all transactions on the blockchain by using the block explorer. You can trace and follow exactly where your donated money is going. This is great!! It gives charity checks and balances for the first time. Foundations and organization can no longer hide where the funds are going. No more abuse; like only 10% of each dollar being used toward the cause. Now the proof is out there for all to see at any time.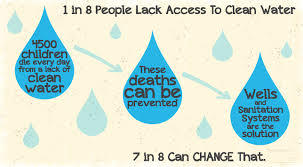 What is CoExistCoin's mission?
​

Our mission is to help the less fortunate. So many people in the world are in desperate and horrible circumstances. CoExistCoin is determined to help and empower those in need with the knowledge and tools to get themselves out of these situations. In these times with all the science, technology and education at our disposal it's never been easier to grow crops or get the clean water out of the ground that is a mere 6 feet underground. We just need to get these resources and education to them.
​
So many charitable organizations collect money for people in need. A lot of times these organizations have so much overhead that only a small fraction of donated money go to those in need. Most people that decide to donate their hard earned money, they choose an organization that only gives 10 cents on the dollar to those they are helping. Maybe if people could see exactly where their money is going they would in turn make better choices on whom to trust it with.
That is where CoExistCoin can help! When CoExistCoin is applied to the donation process, every single cent that a person donates is traceable. Every donation is recorded on CoExistCoin's blockchain. This is documented and cannot be compromised. This tool gives the donor the power to know exactly where their hard earned money is going.
How will we do this? We plan on developing a payment system that incorporates blockchain technology. It's the perfect book keeping tool for one. Two, everyone donates in a sense whenever they purchasing something. Use a credit card? There's a processing merchant that is charging that business to use credit cards. You're donating to that processing merchant without knowing. Are you paying with PayPal? The transaction fee is like $3 bucks. You're giving that to PayPal. "I use cash "you say?? Do you know about the Federal Reserve and the world banking system? Yeah it's a lucrative racket. (psst cryptocurrencies are the anti-banks. You are your own bank now)
Now imagine all those fees going to help mankind instead like, the billions a year master card and visa make in transaction fees. What about the $2.98 billion that PayPal made last year? Forget what the banks make yearly.
With the payment system CoExistCoin is planning , those fees will be going to the CoExistCoin charity foundation to help humanity. We know it's hard to donate money to charities. It's tough. But we all are consumers. We purchase things and pay bills. Just using our payment system you will be donating to great causes. Humanity wins.
​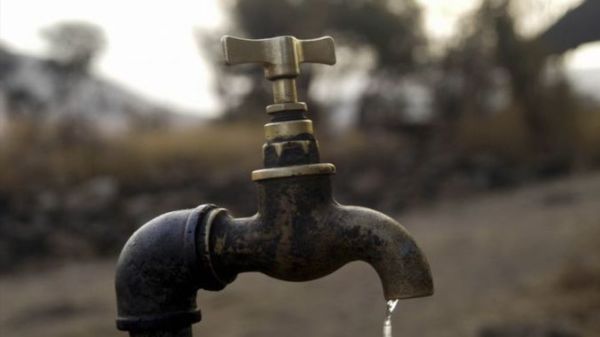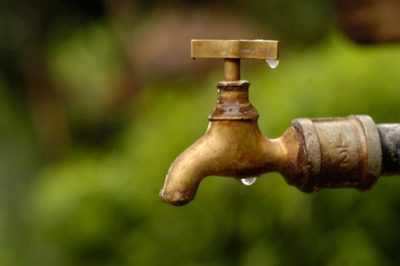 Right now we are accepting donations through the WAVES platform wallet or bitcoin.

You can set up to send USD, EUR or purchase bitcoin in wallet. Get a WAVES wallet here
https://wavesplatform.com/downloads.html
Our WAVES wallet address to send donations

3PJQkCEDgjSCcKBnnDkNAikcF5JQp6XSEo9

Bitcoin donations address

1JYZQwQgVn3BHNshudSxT1dvoEnDfkK6u8
The advantage of using CoExistCoin, Bitcoin and other cryptocurremcies rather than paper money is that money simply is not
traceable. When you use digital money like CoExistCoin or Bitcoin you get a transaction ID. You use that id and input it in a blockchain explorer. You can track each and every transaction. In turn you can input the address that you sent the CoExistCoin or bitcoin to and keep an eye on funds in that wallet. These cryptocurremcies are decentralized giving power to the people. Your currency is valid world wide. There are no borders for these currencies. Also, such cryptocurrencies are highly profitable when trading, and platforms like the bitcoin revolution are optimal for executing automated crypto trading. At the bitcoin revolution erfahrugen blog, find more about the platform and profit from crypto trading. 
Why CoExistCoin? Bitcoin? Cryptocurrency?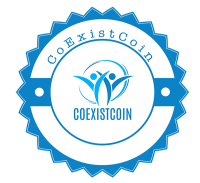 Check out this article about our swap over to WAVES
Philip Lima interviewed by Bitcoin Dood
I thank everyone for viewing and supporting what we are doing. If you have any questions about any aspect of our project, feel free to email me; Philip Lima at [email protected]
​
Founder of CoExistCoin
​Thank you so very much for becoming part of a team who's sole desire is to use modern technology to help others and keep charities on the right path.


Thank You for being at the forefront of a new day.